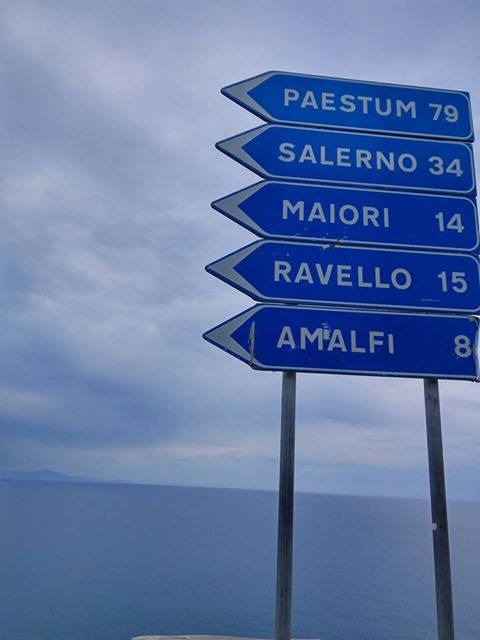 If you are planning your Holiday for visiting Amalfi Coast, The city of Salerno it's  the best place where to stay,  The perfect position  allows to reach easily the most attractive tourist destination:
Amalfi Coast, Ravello, Pompei, Capri, Paestum and Cilento National Park.  Wherever you will go, you will be always in the right place.
Casa Vacanze "Il Duomo" Vacation Rental  is your accommodation.
Adriano De Falco your Hiking Guide for hikes, day trip and excursion to the Path of the Gods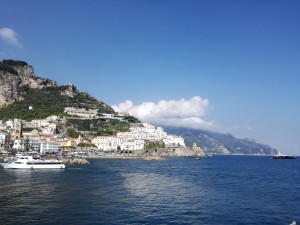 0